Founded in 1998 and based in Montabaur, Germany, the operating business of United Internet AG is divided into the two business divisions "Access" and "Applications", which in turn are divided into the segments "Consumer Access" and "Business Access", as well as "Consumer Applications" and "Business Applications".
United Internet provides consumers and business clients with fixed-line and mobile internet access products, as well as various cloud applications which operate at our 20 data centers, 55 co-locations, and more than 400 micro data centers. The use of these services is based on subscription contracts with fixed monthly fees as well as variable, volume-based charges.
Target group-specific marketing via well-known brands
Our access products targeting specific customer groups are marketed in the Consumer Access segment via our premium brand 1&1 and discount brands, such as yourfone and smartmobil.de. Business Access products are offered by 1&1 Versatel.
Our Consumer Applications are marketed via the differently positioned brands GMX, mail.com and WEB.DE. And Business Applications via IONOS as well as STRATO, Arsys, Fasthosts, home.pl, InterNetX, united-domains and World4You. In addition, the Sedo brand offers customers around the world professional services in the field of active domain management, while we22 offers other hosting suppliers a white-label website builder for the creation of high-quality websites.
International Footprint
Whereas we operate exclusively in Germany in the Access division, we are also a leading global player in the Business Applications segment.
We target the major European economies of Germany, France, the UK, Italy, the Netherlands, Austria, Poland, Switzerland, and Spain, as well as the North American countries Canada, Mexico, and the USA.
From Marketing Partner to leading european Internet Specialist
Since its foundation in 1988 as marketing partner, United Internet AG has developed over the past 33 years into a leading European internet specialist and stands for outstanding operational excellence with around 28 million fee-based customer accounts and more than 40 million ad-financed free accounts around the world.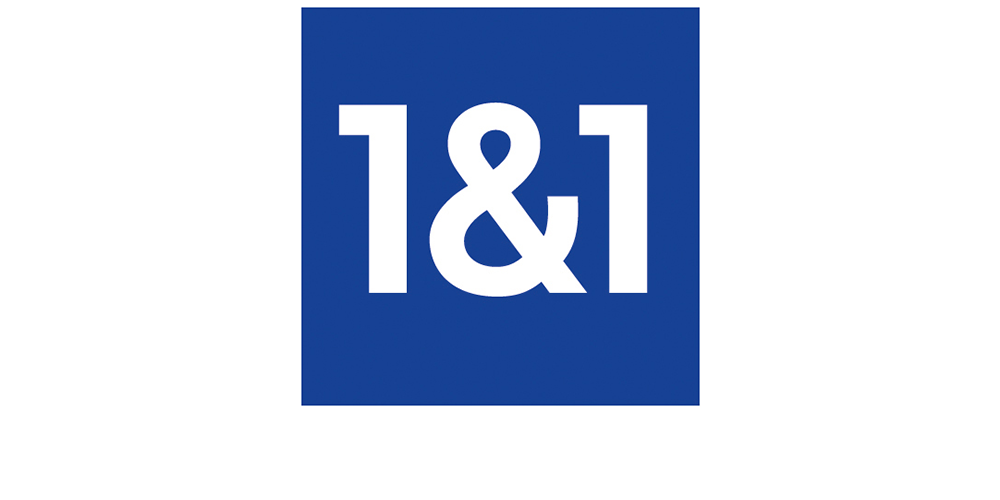 1&1 MOBILE NETWORK
1&1 sets course for nationwide 5G: Conclusion of binding heads of terms for a long-term exclusive national roaming partnership with Vodafone

IONOS
Successful IPO of IONOS on the Frankfurt Stock Exchange at a placement volume of approx. € 400 million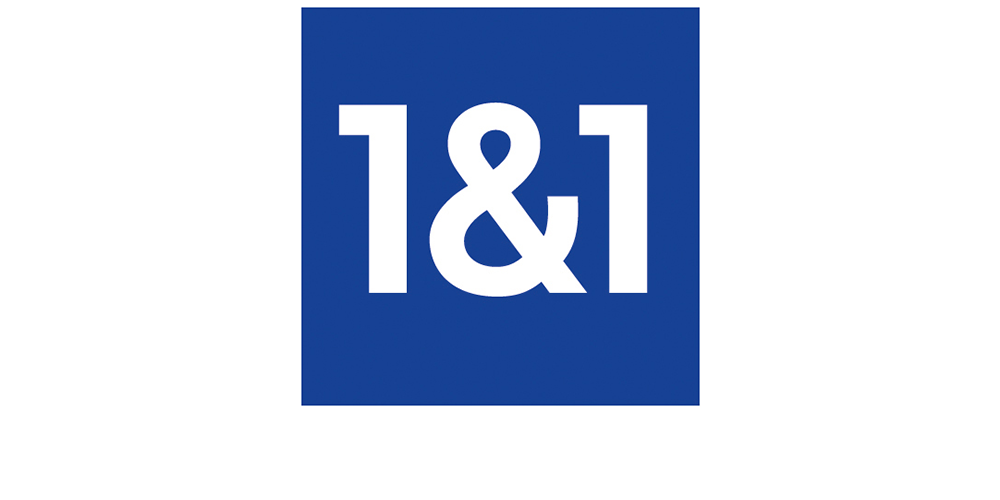 1&1 MOBILE NETWORK
1&1 has concluded further important contracts with tower companies and a roaming partner abroad for the roll-out of the 5G mobile network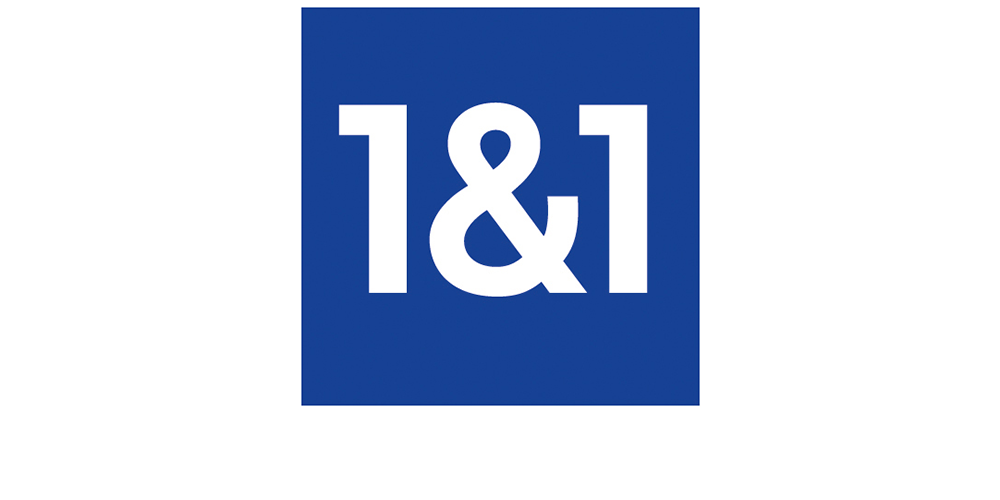 1&1 mobile network
Important milestones on the way to become the 4th German network operator: National roaming agreement with Telefónica, OpenRAN partnership with Rakuten, radio tower partnership with Vantage Towers

United Internet
Business model proves extremely stable even during coronavirus pandemic; customer contracts exceed 25 million for first time

1&1 Drillisch
Successful 5G frequency auction with a total price of EUR 1.07 billion

IONOS
Rebranding of 1&1 Internet SE after completing the integration of ProfitBricks

World4You
Takeover of the Austrian web hosting market leader

affilinet
Transfer of affilinet into AWIN

Drillisch
Merger of 1&1 Telecomminication and Drillisch (United Internet share in the new 1&1 Drillisch AG: 73%)

ProfitBricks
Takeover of the cloud hosting specialist

Strato
Takeover of the #2 in German web hosting market
Warburg Pincus
Strategic partnership and 33% stake in Business Applications Division

Tele Columbus
Acquisition of approx. 25% stake of the second largest German cable network operator

Drillisch
Acquisition of an equity stake of approx. 20%

home.pl
Acquisition of the Polish webhosting market leader

Versatel
Takeover of Versatel GmbH

Arsys
Takeover of the Spanish webhosting and cloud specialist
De-Mail
Start of the De-Mail service and the sector's initiative "E-Mail Made in Germany"
Mobile Internet
Start of the mobile Internet business with 1&1 All-Net-Flat

mail.com
Takeover of the US service mail.com

AdLink Internet Media
Disposal of AdLink Internet Media

united-domains
Acquisition of one of the leading domain registrars in Europe
ULL
DSLcomplete packages from 1&1. Separate telephone connections by Deutsche Telekom are no longer required

Versatel
Strategic investment of 25.05%

twenty4help
Disposal of twenty4help

Fasthosts
Acquisition of the largest webhoster in Great Britain

United Internet Media AG
Founding of United Internet Media AG, under which the portals WEB.DE, GMX, mail.com and 1&1 are marketed

WEB.DE
Acquisition of the e-mail service WEB.DE

InterNetX
Acquisition of InterNetX – one of the largest providers of domains, webspace and hosting products for resellers
Entry into the Austrian market
The 1&1 web hosting business starts in Austria
Start of R-DSL
Resale of DSL lines to complement Deutsche Telekom's telephone lines via the 1&1 brand
Entry into the US market
Market entry of the 1&1 brand through a 100-day pre-launch phase: free webhosting for 3 years to establish the brand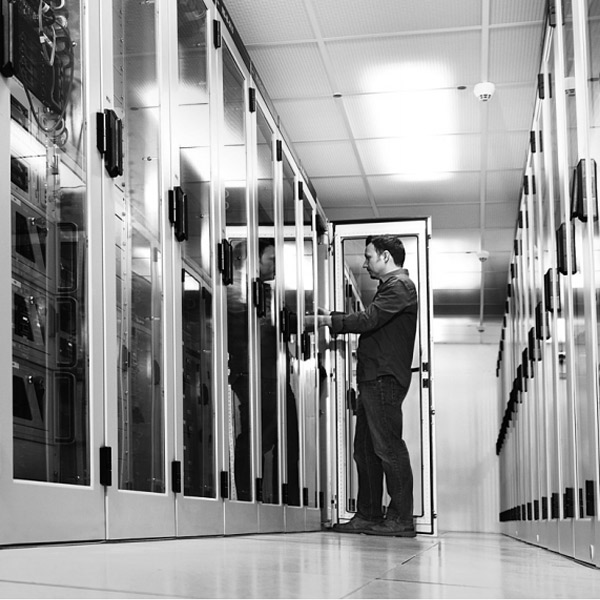 New data center
New high-performance data center goes live in Karlsruhe, with room for more than 25,000 servers

Sedo
Investment in the leading market place for domains
Entry into the British market
1&1 web hosting business starts in the United Kingdom
Entry into the French market
1&1 web hosting business starts in France

affilinet
Acquisition of affilinet GmbH and expansion of expertise in affiliate marketing

IPO
IPO of AdLink Internet Media
Start of T-DSL
Bundle marketing of Telekom DSL connections and 1&1 Internet tariffs

1&1 becomes United Internet
1&1 Internet AG & Co. KGaA renamed as United Internet AG: 17 independent subsidiaries are combined under the umbrella of Holding

GMX
Founding of the e-mail service

Schlund+Partner
Acquisiton of the German webhosting market leader
IPO
as 1&1 Internet AG & Co. KGaA as of March 23, 1998

New 1&1 logo
Introduction of new 1&1 branding
M.I.P. Zweibrücken
Opening start-up center
Internet Service Provider
1&1 with own access based on dial-up connections
1&1 Online Dialog
Foundation of 1&1 Online Dialog GmbH (later AdLINK)
BTX plus
Development of Btx to premium service Btx plus by 1&1
Service provider for large customers
Marketing and sales partner for IBM, Compaq and Deutsche Telekom

twenty4help
Foundation of the customer care service providers for IBM, Apple, Microsoft and other ITC companies
Teletex marketing
Cooperation with the Federal Ministry of Post and Telecommunications

1&1 as marketing partner
Cooperative marketing for software companies by the start of "1&1 Software-Börse" on April 21, 1988